Registration and welcome coffee
Opening remarks from the Chair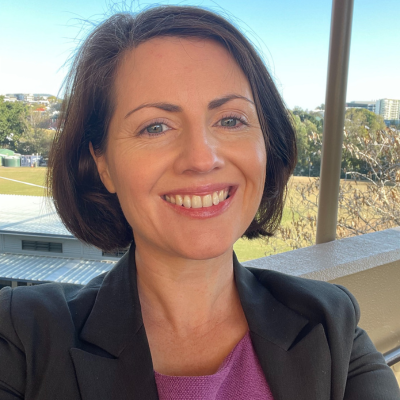 Bridget Pearce
Head of Academic Services (Acting)
Brisbane Grammar School
THE FUTURE OF EDUCATION AND GENERATIVE AI
Understanding and keeping up with the evolving technology behind Generative AI
Understanding the principles of generative AI and its applications
Unlocking the potential of AI through its language, image and video models
Exploring the continuous development and future possibilities of generative AI technology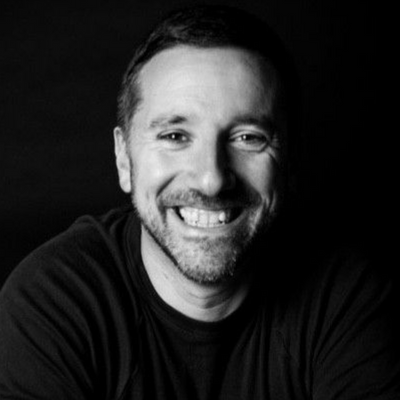 Dr Michael Kollo
Chief Executive Officer
Evolved Reasoning
PANEL DISCUSSION: How can education leaders navigate the AI age from both an administrative and learning perspective?
How is AI influencing the strategies of education leaders and institutions and how their institutions operate?
What transformations do you anticipate for education institutions as we move further into the AI age?
How is generative AI reshaping the traditional role of educators?
How can AI-driven tools assist education leaders in identifying and addressing learning gaps among students?
Moderator: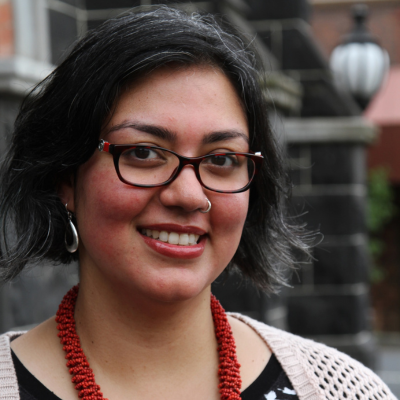 Dr Suneeti Rekhari
Director, Educational Quality
TAFE NSW
Panellists: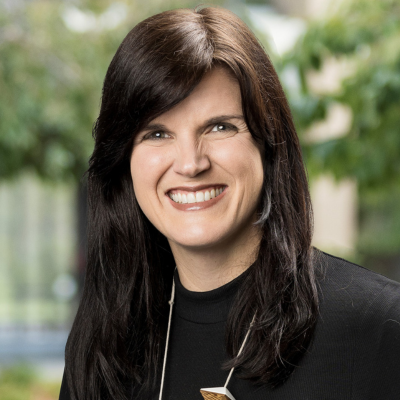 Professor Jessica Vanderlelie
Deputy Vice-Chancellor (Academic)
La Trobe University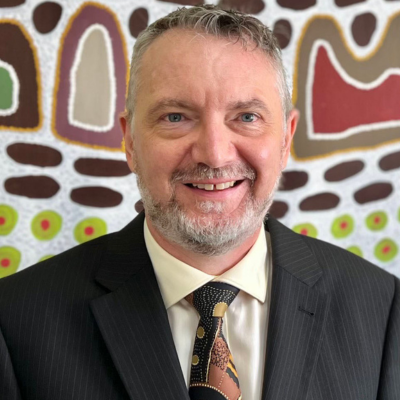 Professor Simon Bedford
Pro Vice -Chancellor (Learning Futures)
Western Sydney University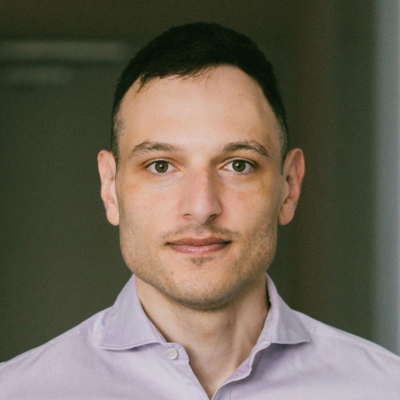 Professor James Adonopoulos
Academic Dean and Director
Kaplan Professional | Independent Higher Education Australia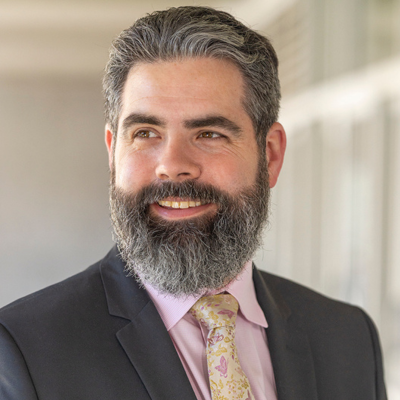 Matthew Esterman
Director, Innovation and Partnerships
Our Lady of Mercy College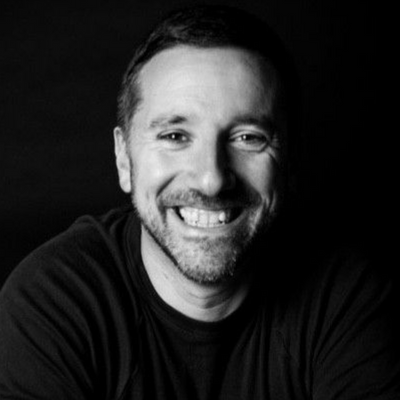 Dr Michael Kollo
Chief Executive Officer
Evolved Reasoning
Securing a competitive advantage by being at the cutting edge of AI technology in education
Leveraging unexplored operation potential in the generative AI domain to prevent falling behind competitors 
Continuously tracking and evaluating the latest AI breakthroughs to spur innovation and drive student attraction and retention 
Implementing strategic plans to remain up-to-date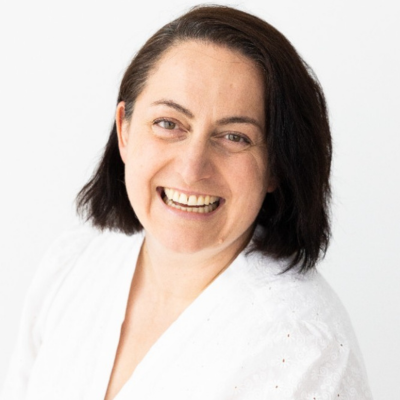 Sarah Carney
Chief Technology Officer, ANZ
Microsoft
SUCCESSFULLY IMPLEMENTING AI IN YOUR INSTITUTION
Advancing your AI strategy and governance
Developing a whole of institution approach to AI
Navigating the challenges of AI governance in a rapidly changing landscape
Governance, policy and process considerations for the embedding of ethical AI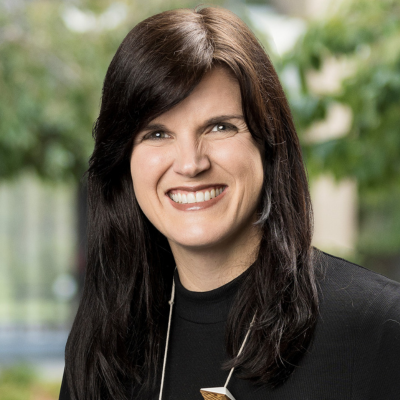 Professor Jessica Vanderlelie
Deputy Vice-Chancellor (Academic)
La Trobe University
Effectively implementing generative AI to improve your operations
Evaluating the 'before, during and after' of generative AI implementation within your institution 
Considering the factors impacting the potential for AI within operations
Improving operations and streamlining existing processes
Facing the challenges AI from implementation and overcoming them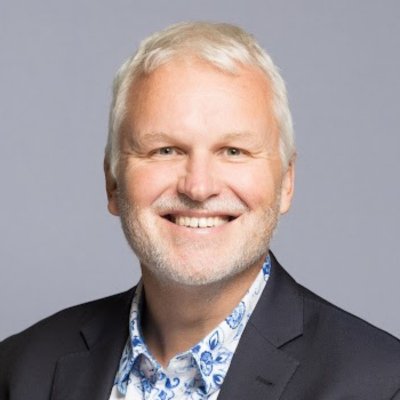 Max Kaye
Head of Data, Analytics and AI – ANZ
Google
Achieving AI explainability and transparency while securing buy-in from staff, students, and stakeholders
Cultivating AI explainability and transparency practices that facilitate comprehension and trust-building
Simplifying AI explanations and enhancing transparency to make AI-driven insights more accessible and understandable
Actively involving stakeholders in the AI decision-making process, ensuring their participation and buy-in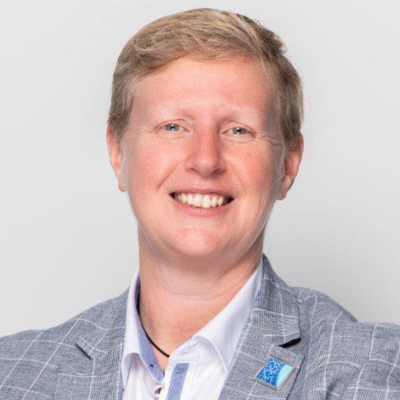 Professor Romy Lawson
Deputy Vice-Chancellor (Students)
Flinders University
Empowering education staff through generative AI training and upskilling
Developing comprehensive programs aimed at enhancing education staff's expertise
Encouraging ongoing skill development and knowledge expansion
Collaborating within your institution and departments to cultivate a culture of continuous learning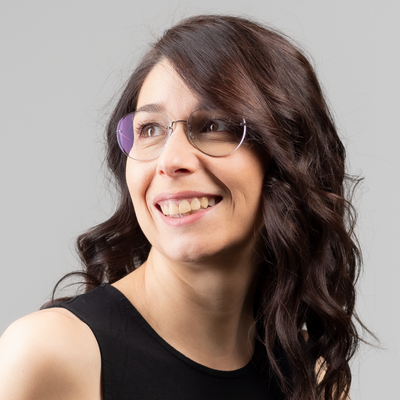 Dr Sandra Peter
Director – Sydney Business Insights
University of Sydney
Strengthening cross-institutional partnerships to get the most out of AI, automation & technology
Getting institutions to communicate, collaborate & work together to maximise new technology
Developing strategies to simplify the knowledge sharing process
Redefining the way organisations work with AI-powered automation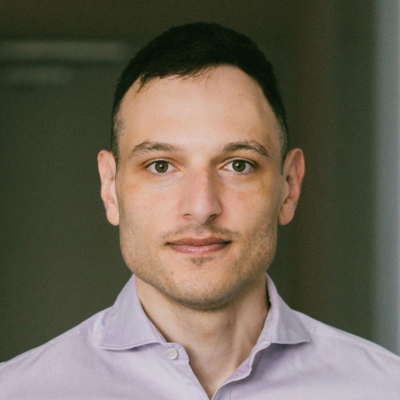 Professor James Adonopoulos
Academic Dean and Director
Kaplan Professional | Independent Higher Education Australia
MODERNISING EDUCATION SYSTEMS THROUGH AI
Rethinking and streamlining assessments with AI
Harnessing AI to automate assessment processes, including the simplifying of grading
Leveraging AI to enhance the quality, validity, and fairness of educational assessments
Adapting traditional assessment methods to modern educational needs with AI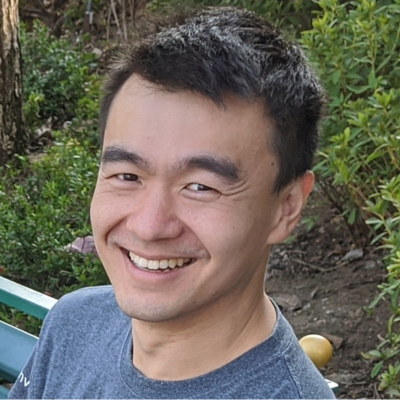 Associate Professor Danny Liu
Associate Professor (Education Focused)
University of Sydney
Improving curriculums through personalised learning from AI
Individualising education for better student outcomes through AI-driven personalisation
Augmenting curriculum design and delivery with AI technologies
Measuring the efficacy and benefits of AI-driven personalised learning in curriculum improvement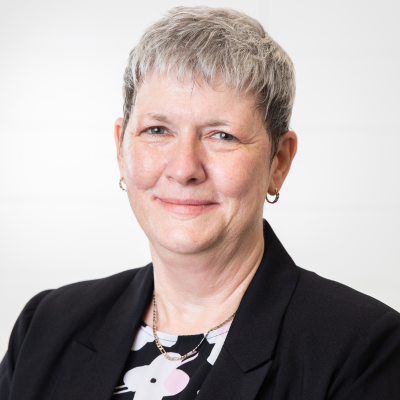 Sharon Foster
Executive Director, Curriculum
Australian Curriculum, Assessment and Reporting Authority
PANEL DISCUSSION: How can institutions best integrate AI into education processes?
How do you balance the use of generative AI with traditional teaching methods to ensure a well-rounded educational experience for students?
How can incorporating generative AI into teaching impact the design and delivery of educational content?
Have you noticed any changes in student engagement, motivation, or interest in learning as a result of incorporating generative AI into the curriculum?
Moderator: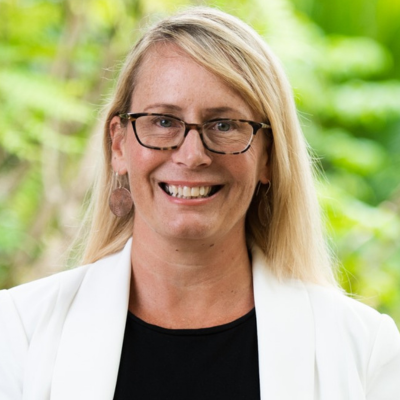 Professor Erica Wilson
Pro Vice-Chancellor (Academic Innovation)
Southern Cross University
Panellists: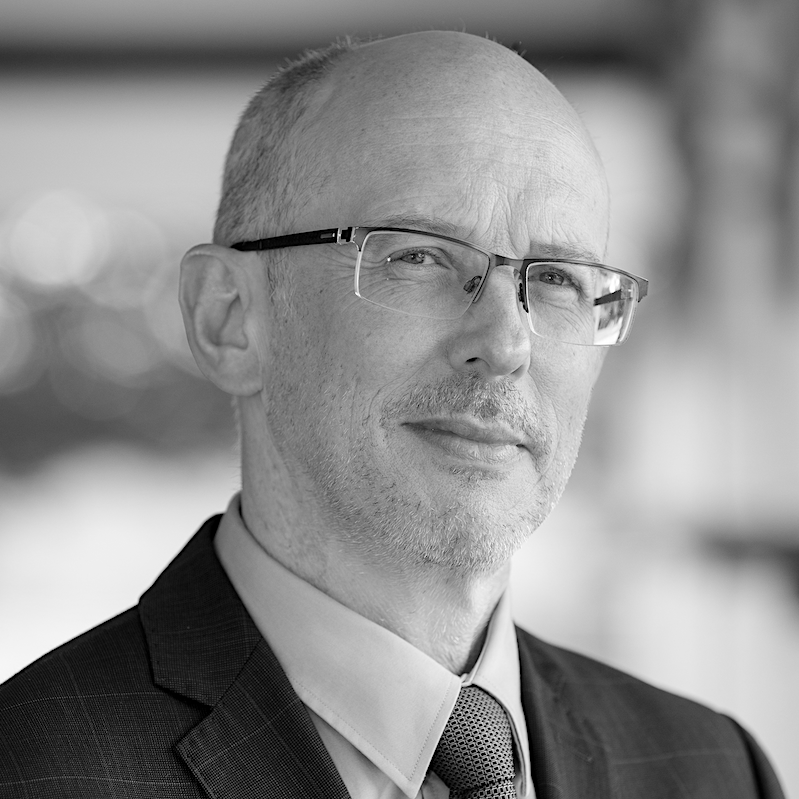 Professor Steven Warburton
Pro Vice-Chancellor (Education Innovation)
University of Newcastle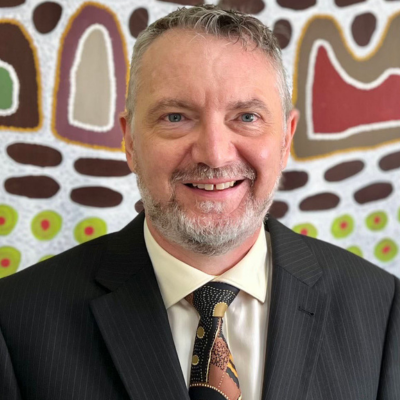 Professor Simon Bedford
Pro Vice -Chancellor (Learning Futures)
Western Sydney University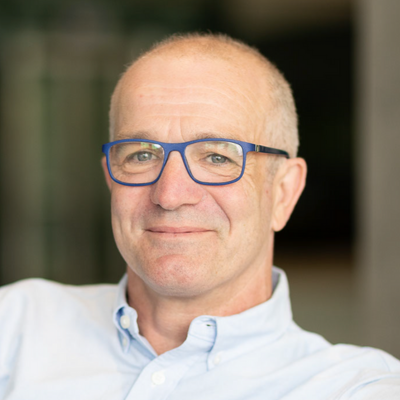 Professor Adam Bridgeman
Pro Vice-Chancellor (Educational Innovation)
University of Sydney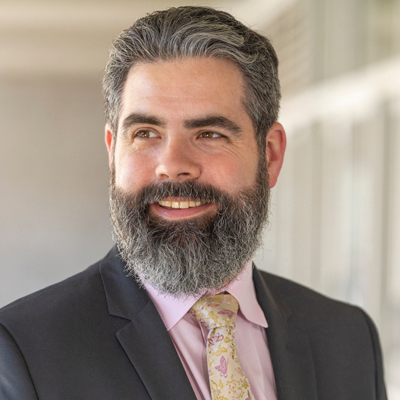 Matthew Esterman
Director, Innovation and Partnerships
Our Lady of Mercy College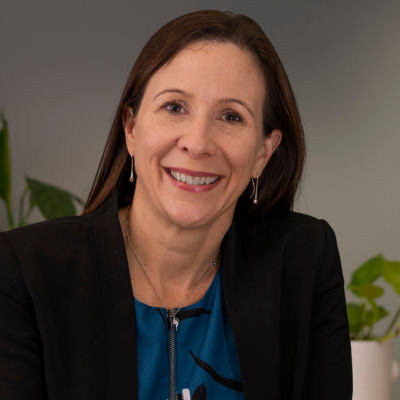 Jacqueline Wilton
Chief Executive Officer
Queensland Curriculum and Assessment Authority
Closing comments from the Chair
End of Generative AI for Education Leaders Summit Day 1