Opening remarks from the Chair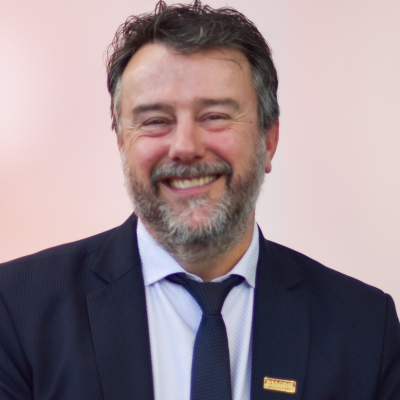 Rod Smith
Head of Academic and Data Services
Girton Grammar School
INVESTIGATING AUSTRALIA'S REGULATORY LANDSCAPE
Examining the Australian regulatory landscape for generative AI in education
Outlining the current regulatory framework and its implications for generative AI in Australia
Developing a road map for the education specific generative AI frameworks
Adapting educational policies and practices to align with the changing regulatory landscape
Learning from the global generative AI landscape including the proposed European AI Act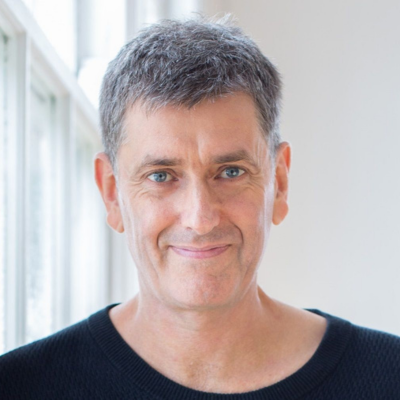 Bill Simpson-Young
Chief Executive Officer
Gradient Institute
MINIMISING GENERATIVE AI'S ETHICAL & LEGAL RISKS
Combating misinformation and fake content from the use of generative AI
Discussing the effectiveness and accuracy of generative AI 
Challenging the boundaries and ethical considerations of AI-generated accuracy and effectiveness
Benchmarking generative AI against traditional methods and human capabilities in education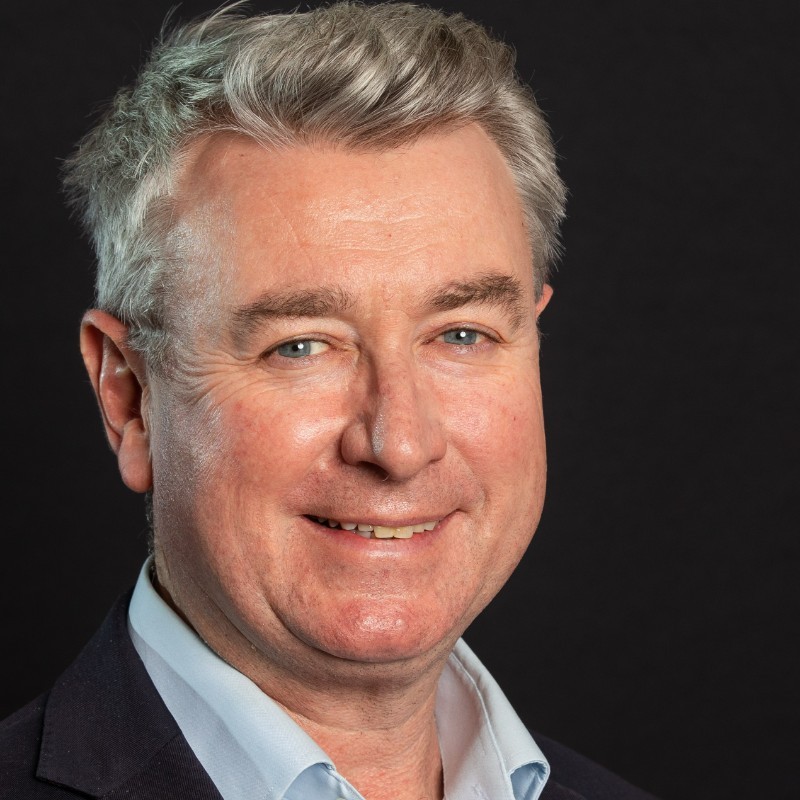 Dr Ian Oppermann
Chief Data Scientist
NSW Department of Customer Service
Protecting data and avoiding privacy violations from the use of generative AI
Disclosing privacy concerns with staff, parents, stakeholders and students
Safeguarding sensitive data, including student and staff input, through robust encryption and security measures in generative AI applications
Enhancing privacy awareness and providing specialised training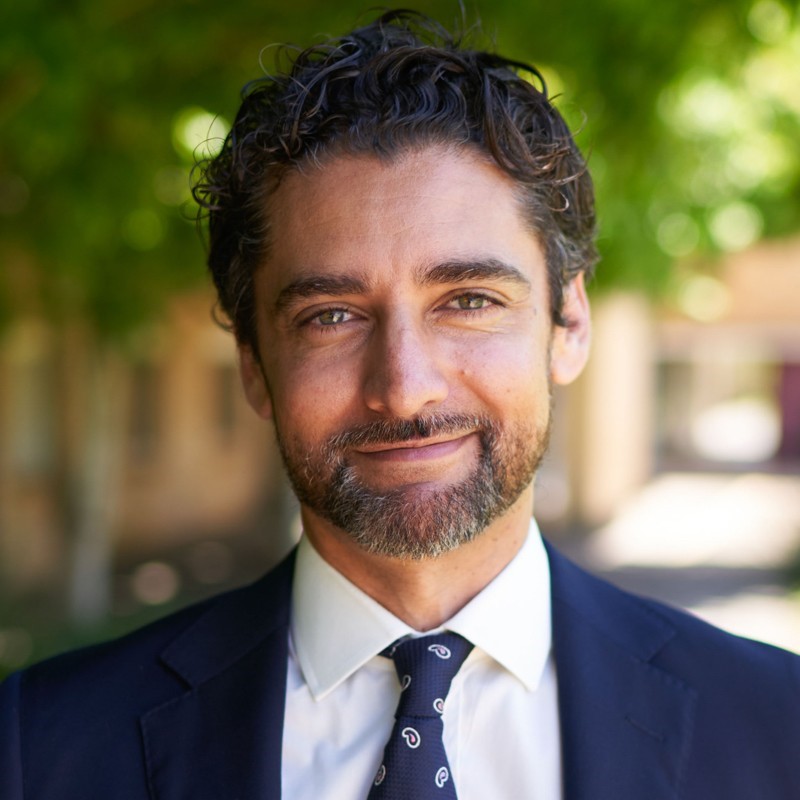 Dr Omer Yezdani
Chief Data Officer
University of Sunshine Coast
Mitigating bias when using generative AI
Acknowledging, understanding, and minimising the risks associated with generative AI biases
Promoting approaches for fairness and inclusivity in AI driven content and decision making
Educating stakeholders of the challenges of bias within generative AI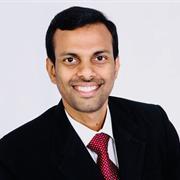 Dr Mahendra Samarawickrama
ACS Australian ICT Professional of the Year 2022 and Advisory Council Member
Harvard Business Review
Navigating copyright and intellectual property law in the era of generative AI
Unpacking the most recent advancements in copyright law relevant to generative AI that education institutions need to be across
Examining effective strategies to navigate developing copyright laws in the context of generative AI, including licensing and attribution issues
Assessing how your institution can chart a path forward to utilise generative AI while mitigating legal risks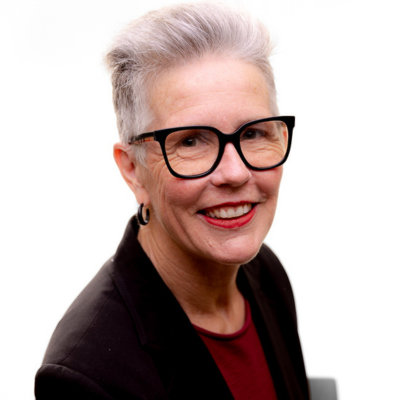 Professor Lise Barry
Dean, Macquarie Law School
Macquarie University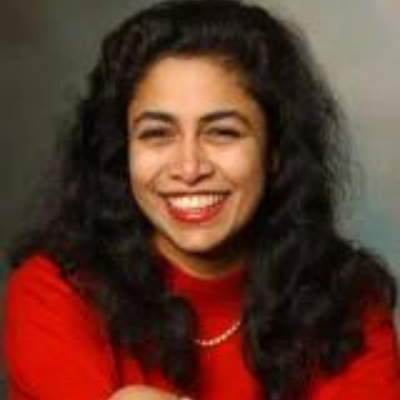 Professor Niloufer Selvadurai
Director, Research and Innovation, Macquarie Law School
Macquarie University
PANEL DISCUSSION: How can institutions manage and minimise risk when using generative AI in education?
What are the evolving risks associated with AI deployment and adoption in education?
What are the best practises for the responsible use of AI in the education sector?
How do you ensure accountability, fairness and transparency when using AI?
Moderator: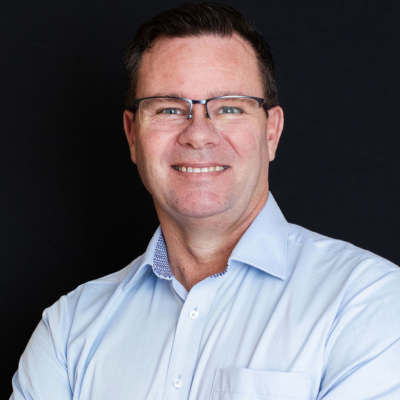 Greg Sawyer
Chief Executive Officer
The Council of Australasian Universities Directors of Information Technology (CAUDIT)
Panellists: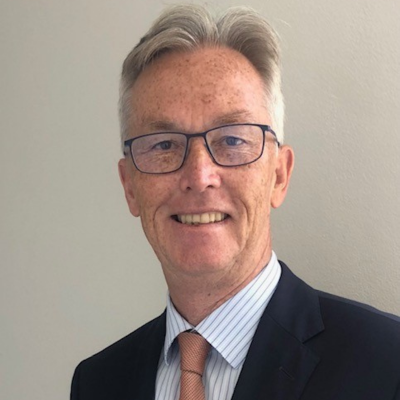 David de Carvalho
Chief Executive Officer
Australian Curriculum Assessment and Reporting Authority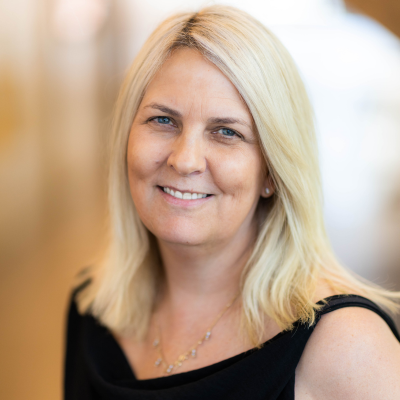 Dr Deborah Price
ACSA President | Research Degrees Coordinator, Education Futures
Australian Curriculum Studies Association | University of South Australia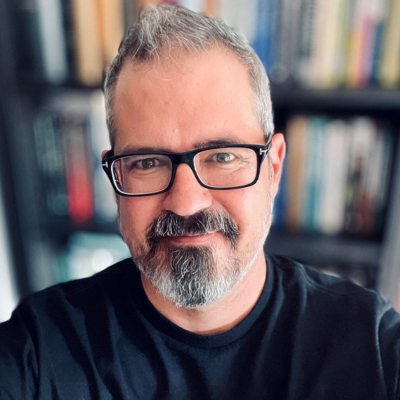 Dr Bret Stephenson
Principal Advisor, Data and Ethics
La Trobe University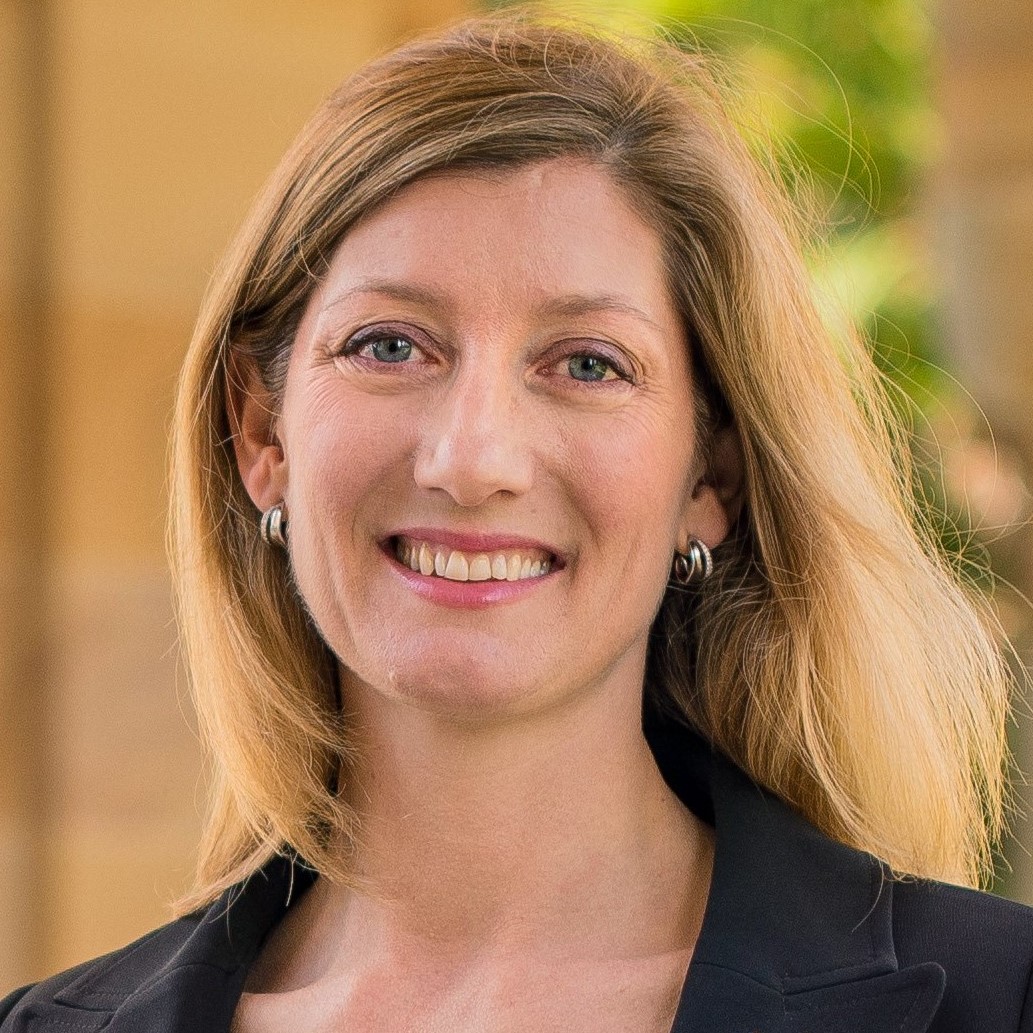 Professor Nicole Gillespie
Co-Lead, Trust, Ethics and Governance Alliance and KPMG Chair in Organisational Trust
University of Queensland
RESEARCH IN THE GENERATIVE AI ERA
Evaluating the use of generative AI in research
Investigating the link between the Australian Code for the Responsible Conduct of Research and generative AI in research
Examining and preparing for the future of generative AI in research
Ensuring compliance and transparency while keeping private data controlled and authorised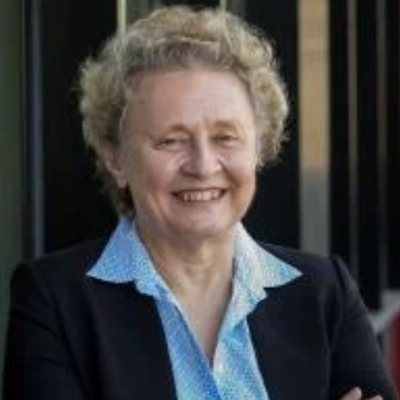 Professor Emeritus Julie Owens
Former Deputy Vice Chancellor (Research)
Deakin University
ELEVATING THE STUDENT EXPERIENCE THROUGH AI
Investigating & responding to student perceptions of generative AI
Understanding how students perceive and interact with generative AI in educational settings
Leveraging student concerns and preferences to inform responsible AI integration
Exploring the factors that shape student attitudes and beliefs about generative AI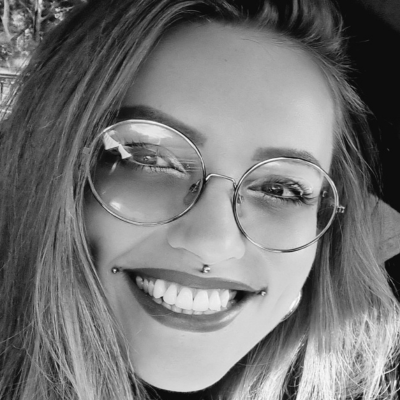 Dr Anna Denejkina
Research Director
YouthInsight – Student Edge
Safeguarding academic integrity in the era of generative AI
Implementing successful strategies and tools for detecting AI-generated academic misconduct
Educating stakeholders on the risks and challenges of generative AI in academic settings
Fostering a culture of ethical research and academic honesty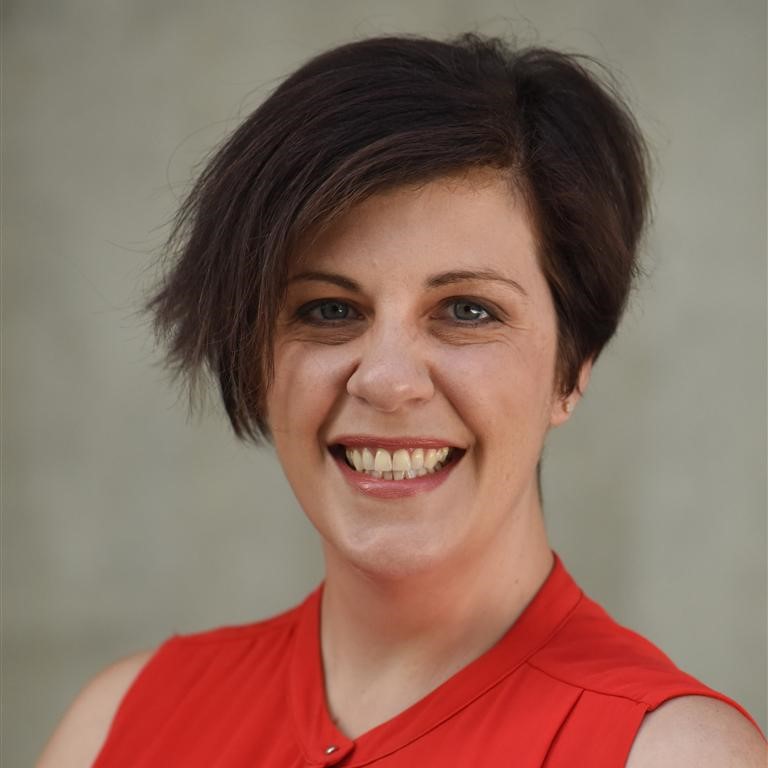 Associate Professor Sheridan Gentili
Director, Teaching Innovation Unit
University of South Australia
PANEL DISCUSSION: How can we elevate the student experience with generative AI?
How does generative AI impact the overall learning experience for students?
What are the most pressing challenges regarding generative AI use in the context of students?
How can educators leaders ensure ethical generative AI use that doesn't contribute to academic dishonesty?
What best practices or model policies should be considered when crafting or revising generative AI policies for students?
Moderator: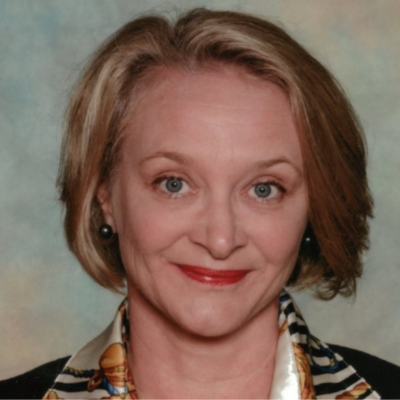 Tracey Clarke
Head of Learning Analytics
Knox Grammar School
Panellists: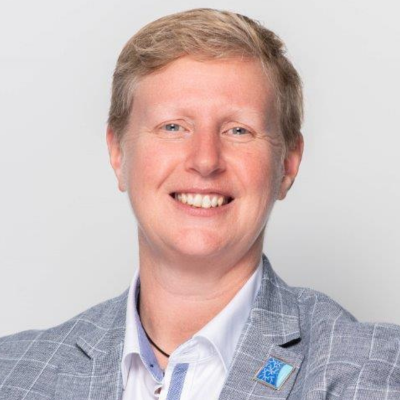 Professor Romy Lawson
Deputy Vice-Chancellor (Students)
Flinders University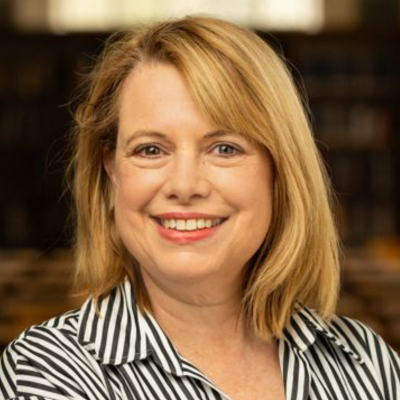 Professor Suzanne Le Mire
Pro Vice-Chancellor (Student Learning)
University of Adelaide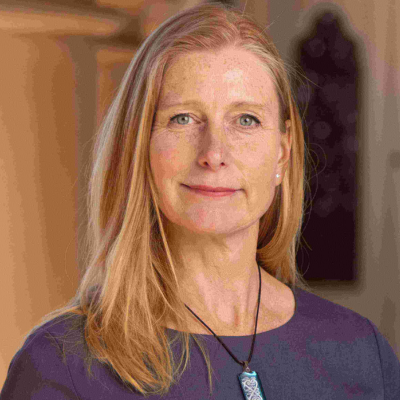 Dr Heidi Le Sueur
Deputy Vice-Chancellor (Learning and Teaching)
International College of Management Sydney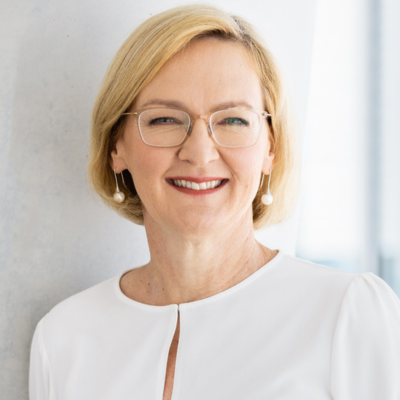 Professor Kylie Readman
Deputy Vice-Chancellor and Vice President (Education and Students)
University of Technology Sydney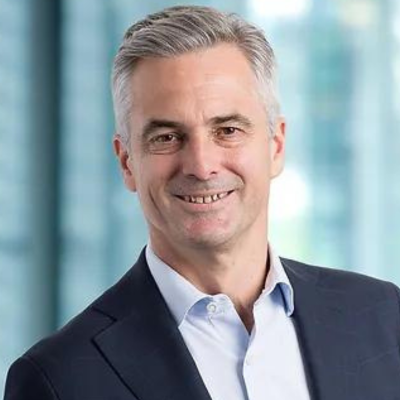 Andrew Smith
Chief Executive Officer
Education Services Australia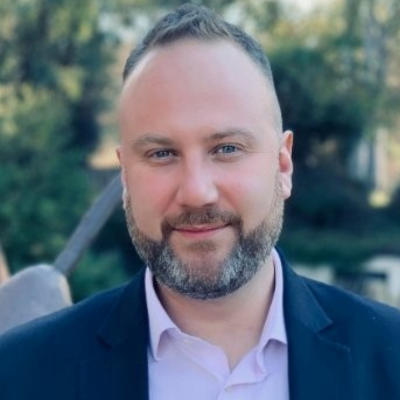 Luke Sheehy
Executive Director
Australian Technology Network of Universities
Closing remarks from the Chair
End of Generative AI for Education Leaders Summit 2024